At over 400 times faster than legacy scanning equipment, the DT Film Scanning Kit (FSK) delivers high-speed, FADGI-4 Star compliant scanning of film at incredible resolution.
 Helping reduce both your scanning and post-production time.
Capture Any Material
Our main carriers are made of Steel and provides an economical solution, especially for film formats an institution does not have significant quantities of in their collections. The DT FSK uses a magnetic mask to hold the film in place. The magnetic masks are user-replaceable, and replacements are available as a purchasable service item.
Carriers Available:
– 35mm Strip Film Carrier
– 120mm Strip Film Carrier
– 4×5 Sheet Film Carrier
– 9x12cm Sheet Film Carrier
– 8×10 Sheet Film Carrier
– ANR Glass Carrier
Download the Film Scanning Kit Product Brochure here.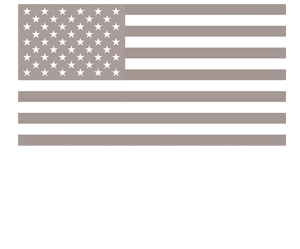 We make all of our copystands & cameras here in the USA out of the strongest and lightest aircraft-grade aluminum.
Designed for Rapid Capture
– The DT Film Scanning Kit (FSK) is fast. Capturing, loading, and post-processing is over 400 times faster than legacy scanning equipment.
– The DT FSK scans at up to 7000ppi with FADGI 4-star compliance.
– Capture speed is less than one second for any film size.
Specialized Optics for Film Scanning
Achieving preservation-grade results in film digitization is an extremely demanding task that requires specially designed optics. After extensive testing, we identified two lenses that enabled consistent, FADGI 4-Star compliant results, and these were integrated into the heritage-dedicated iX Camera platform.
The Schneider 120mm Apo-Digitar ASPH lens provides extraordinary resolution at high magnifications while maintaining excellent focal plane flatness, making it perfect for smaller film formats like 35mm and 120.
For larger material, the revolutionary Phase One 72mm Mk II lens provides unmatched image quality with a wider field of view, making it the optic of choice for sheet film, glass plates, and even reflective ephemera associated with film collections such as prints and contact sheets.
Conservation Handling
The FSK supports contact-free scanning, with the image area entirely untouched. It puts the operator in control, rather than any automatic machine feed mechanism, so that materials can be handled safely at all times.
Speed & Quality
Over 400 times faster than existing scanning equipment

The highest image quality available

Image quality meets and exceeds FADGI 4-Star and Metamorfoze imaging standards
Components
Digitizes 35mm up to 11" x 17" film

Includes all the necessary film carriers

Includes Film Scanning Stage, now featuring two additional slots for use with the ANR Glass carrier, to provide more complete light gating for maximum image quality on smaller film formats. 
Integration & Compatibility
What's Included
– DT Stage (which comes with both standard and extended legs)
– DT Advanced 35mm Slide Film Carrier
– DT Advanced 120mm Slide Film Carrier
– DT Basic 35mm Strip Film Carrier
– DT Basic 4×5 Sheet Film Carrier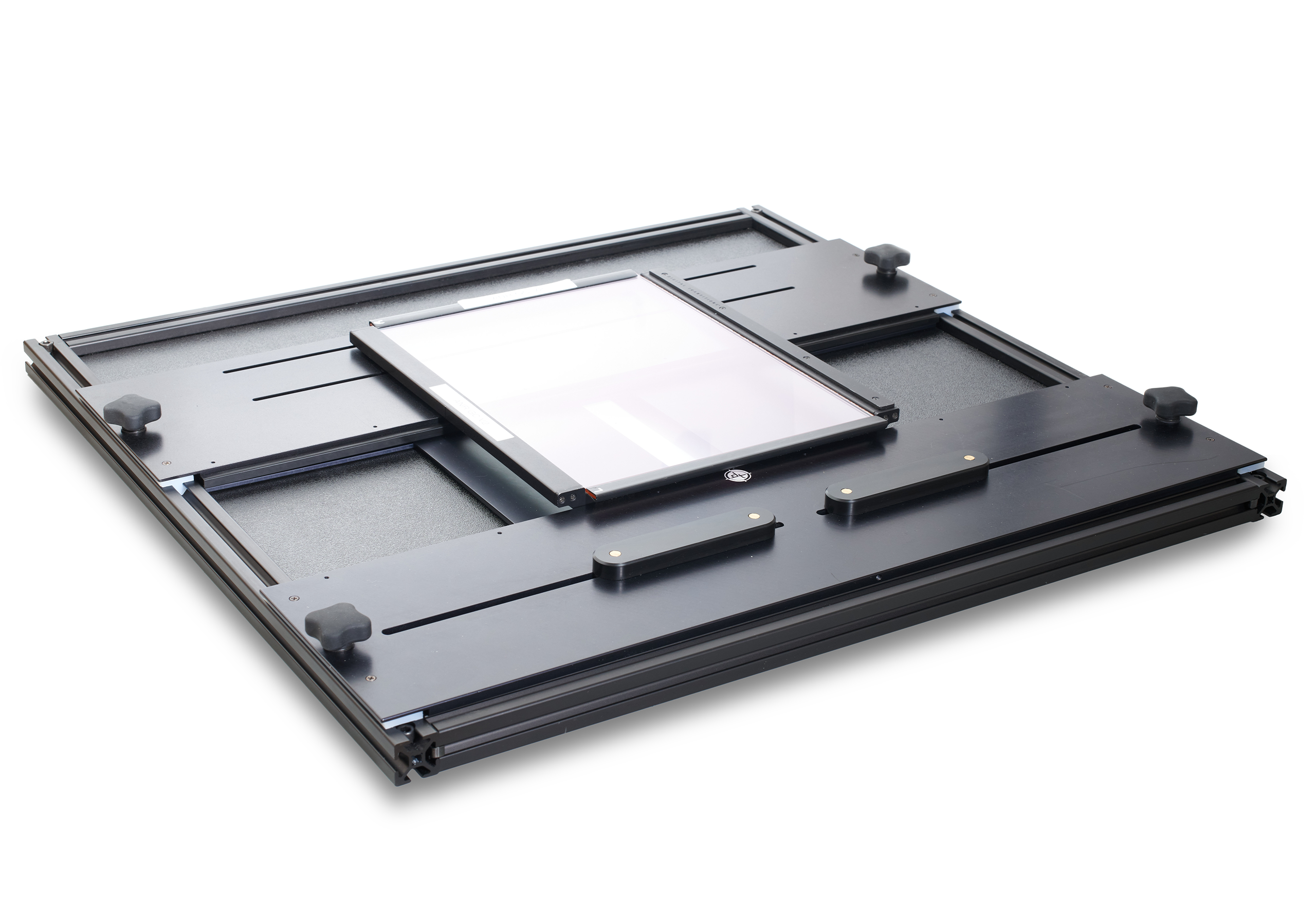 Optimized for Capture One CH
Combine the DT FSK with Capture One CH software to achieve the ultimate film scanning workflow. Capture One CH includes several tools specific to film scanning along with a multitude of others suited for book and fine art reproduction. Learn More about Capture One CH.
Industry-leading
Imaging Technology
We can digitize anything at a level of detail you can't get anywhere else. You have to see it to believe it. Check out our product videos to see the equipment in action.