DT Heritage
Product Catalog
Explore our modern digitization solutions from industry-leading reprographic systems, purpose-built cameras, quality assurance and more
QUALITY CONTROL SOLUTIONS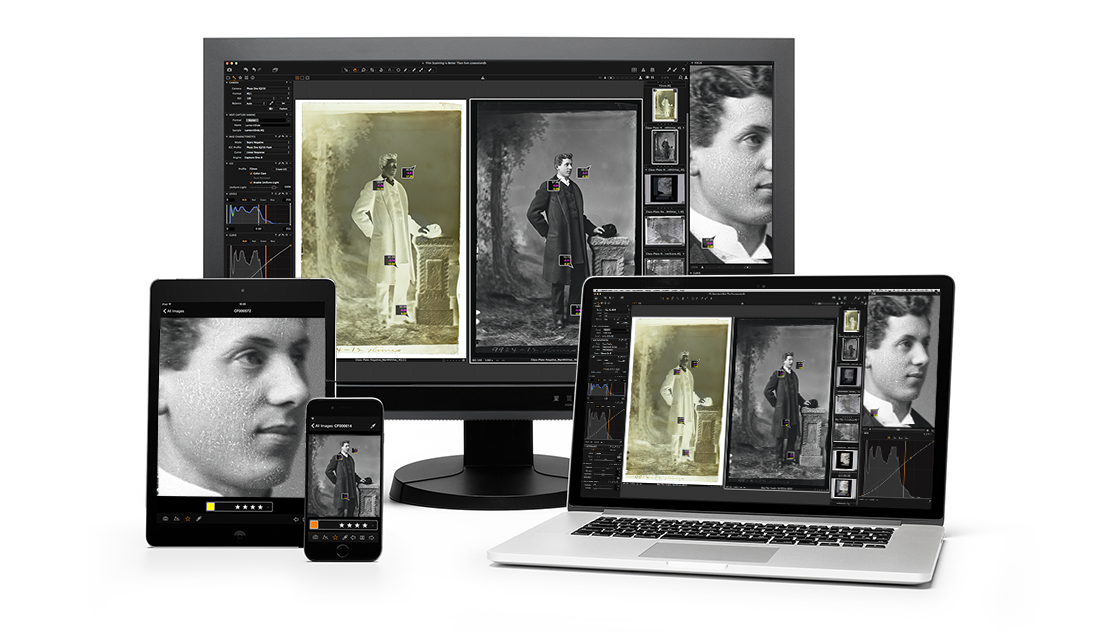 Based on the popular commercial software, Capture One Pro, Capture One CH is designed to support and enhance cultural heritage workflows from capture through post-processing by simplifying and automating post-production tasks.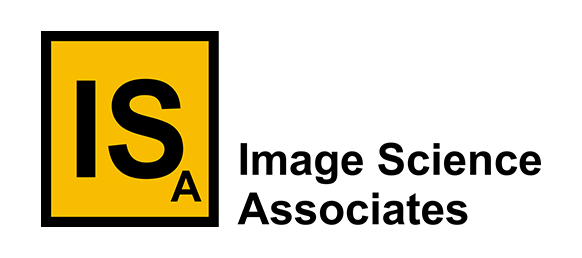 Image Science Associates provides image quality targets, software, and consulting to the digital image archiving community. Their products enable quality control for the digitization of both transmissive and reflective material—from books to historic maps to artwork, baseball cards, and more..
basICColor offers calibration and profiling tools for all input and output devices – digital cameras, scanners, monitors, proof printers, fine art printing, large format printers, digital production print systems and presses – soft proofing applications, workflow tools for pre-flighting and processing images and pdf documents and QC applications for soft proof, proof and print.